The Heritage Society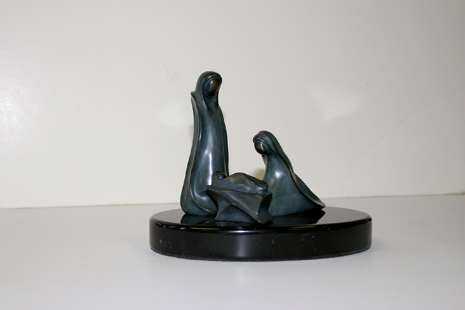 Leaving a legacy to further God's work
in the world
We are grateful for our Heritage Society members, who live out their Christian faith and values through their legacy gifts to Luther Seminary.
Nearly 2,000 households are members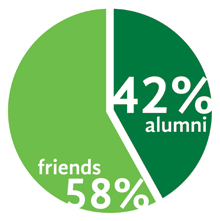 The Heritage Society was started in 1987 by the Alumni Council as a way for its members to show gratitude for their seminary education. People become Heritage Society members when they include Luther Seminary in their estate plans.

In just over 25 years, the Heritage Society has grown to 1,912 households.

More than 40 percent of Heritage Society members are alums.
Recognizing Heritage Society members:
NATIVITY (pictured above) is a bronze and marble sculpture of the Holy Family, commissioned exclusively for the Heritage Society. Artists Todd and Nadine Weber created the statues and no two sculptures are alike. To date, nearly 1,300 NATIVITY sculptures have been given to honor Heritage Society members.

Through their support of our mission, Heritage Society members ensure that Luther will continue to equip and train future pastors and church leaders who will serve throughout God's world. We thank God for the many ways Heritage Society members choose to make a difference.

Learn about Heritage Society membership and including Luther Seminary in your will at www.luthersem.edu/heritagesociety. Contact Susan Dunlop: sdunlop001@luthersem.edu or 651-523-1751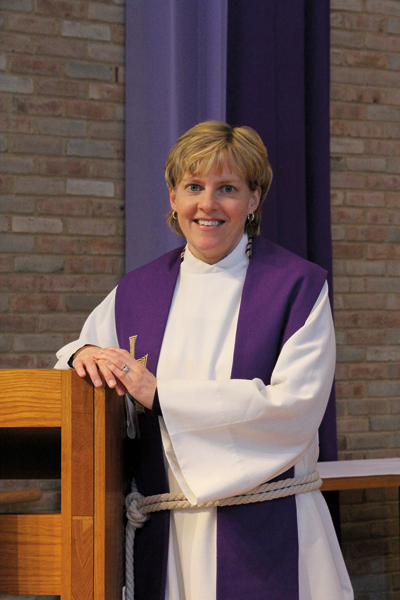 "In our community prayers during chapel, we name and give thanks for the lives and witness of Heritage Society members whose legacy gifts have been realized at their deaths. We thank God for filling them with a spirit of generosity and faithfulness that will support the mission of Luther Seminary and the greater church throughout the world."
—Laura Thelander, '97, seminary pastor